Happy hour, brunch, cocktails, and more!
Where To Go for a Great Cafe Atmosphere and Hangout Spot
Enjoy sumptuous meals and delicious cocktails at A Kings Café, a restaurant and bar in Philadelphia, Pennsylvania with a fun and cool vibe. We serve American cuisine and refreshing beverages.
We have drink specials that will surely delight your palates as you feast on our dishes or simply chill out after a long day.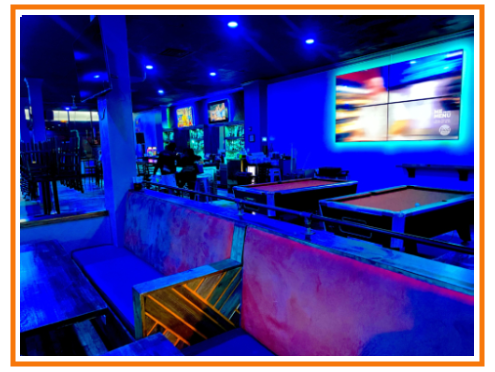 Monday to Friday: 11:00 AM – 4:00 PM
We also host a variety of events and occasions, which include birthdays, anniversaries, bachelor parties, and more.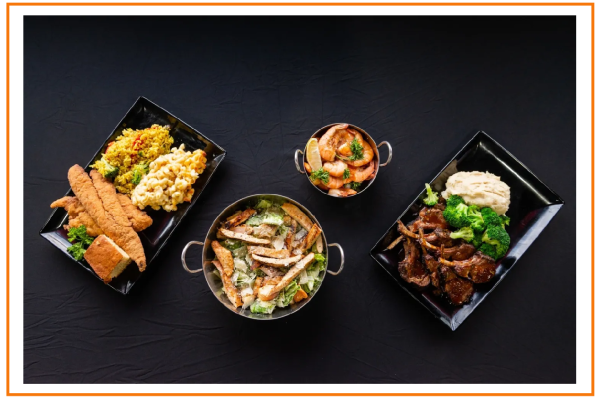 Explore Our Food and Drinks Selection
See the mouthwatering dishes that we serve as well as the beverages that you can order at our bar and restaurant.